︎
EPISODES
12/7/22


Episode 1: Dan A.K.A "The Street Fighter Kid"

How many versions of a b-boy can go by no name no style and everything except "the street fighter kid"?? From martial arts to breakdancing—God speaks through the baby freeze!— Dan historio-graphs his early years at his mom's place in The Bay and how technique begets anti-style; how to spell his name with the lights off. Shouts to Twombly & Forsythe— some other dancers.

︎
︎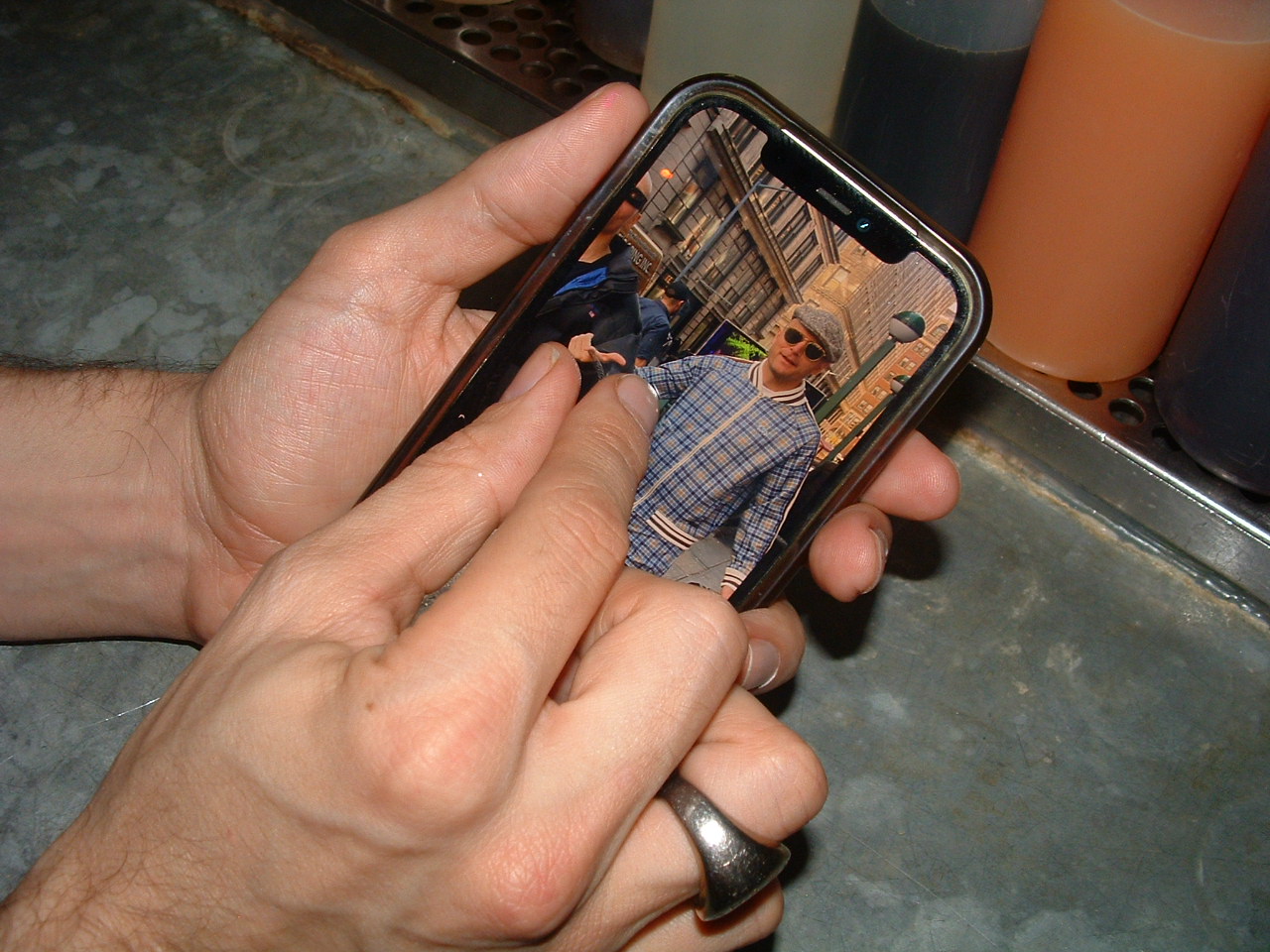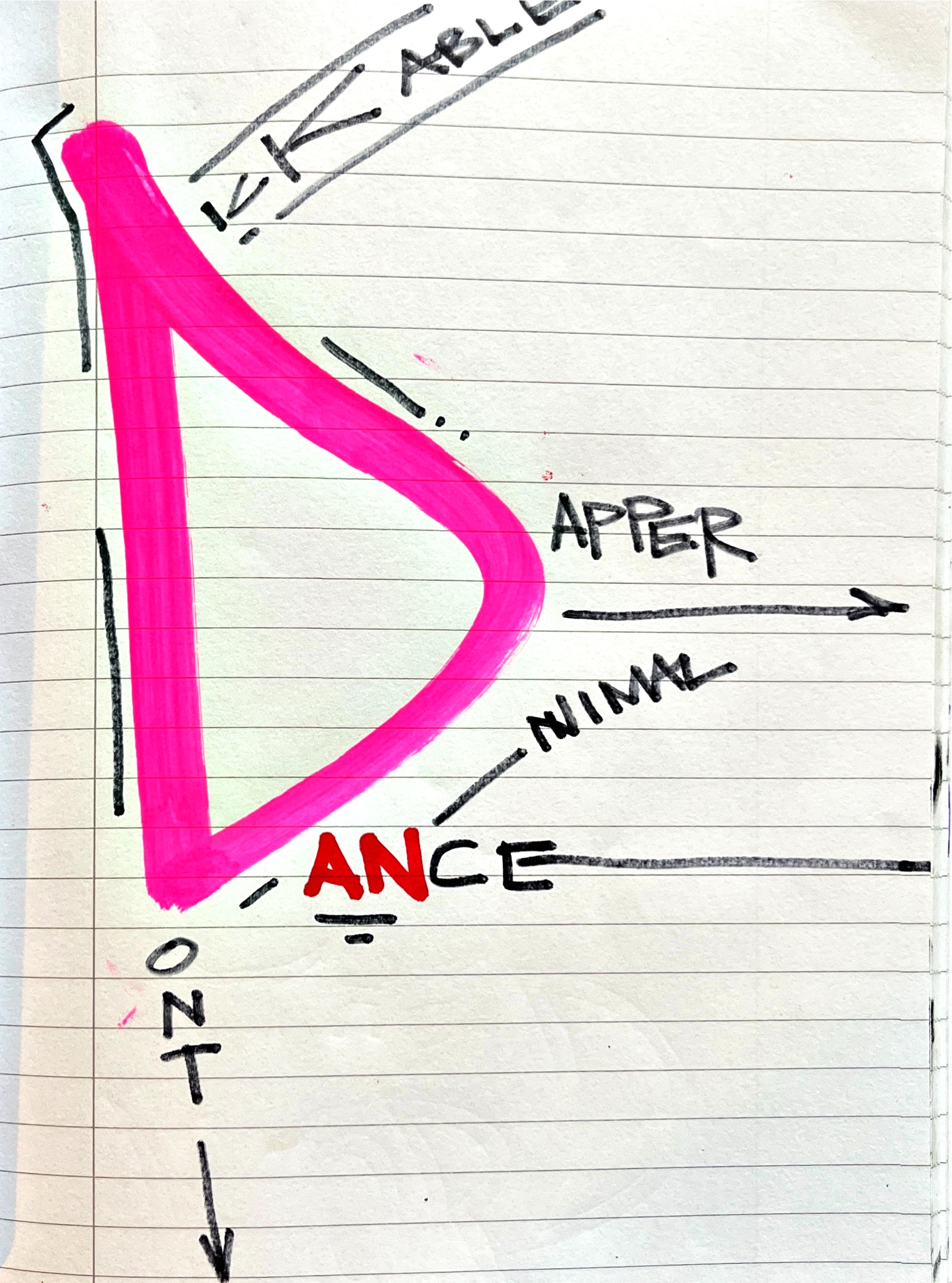 12/14/22
Episode 2: Isabel Eatherly Legate (@le_gukkie)

Isabel describes a journey: "Poison Girl" as a pre-pandemic vision—> pandemic life that blossoms into now, choreography together. Into questions like, "what even is it to get dressed?" "Why do I do this to myself?" A womb, a sock! And the ducati revved ...

︎
︎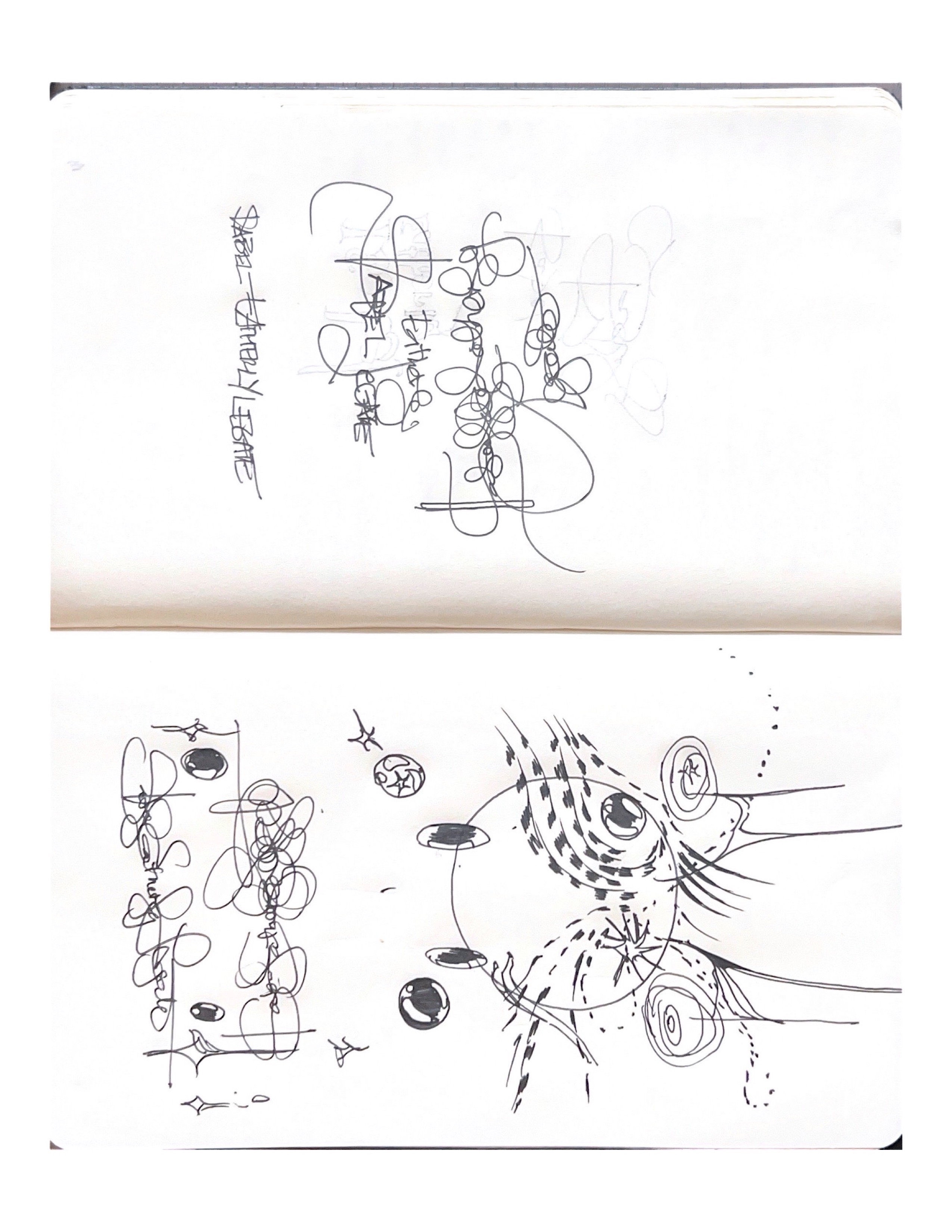 12/21/23
Episode 3: Alexa West (@alaxawast)

Affect.
Alexa is a dance artist.
"Are you comfortable with the word Dance?"
"Yes…. But I'm not a dancer."
(Not right now at least!)
Globs of choreography float around: the pool water rippling with the contours of the swimmers' moves; the air kicked off the marching feet of cadets in ROTC. Crying face. The office worker. How to not dance/dance without dance. And affect again.
︎
︎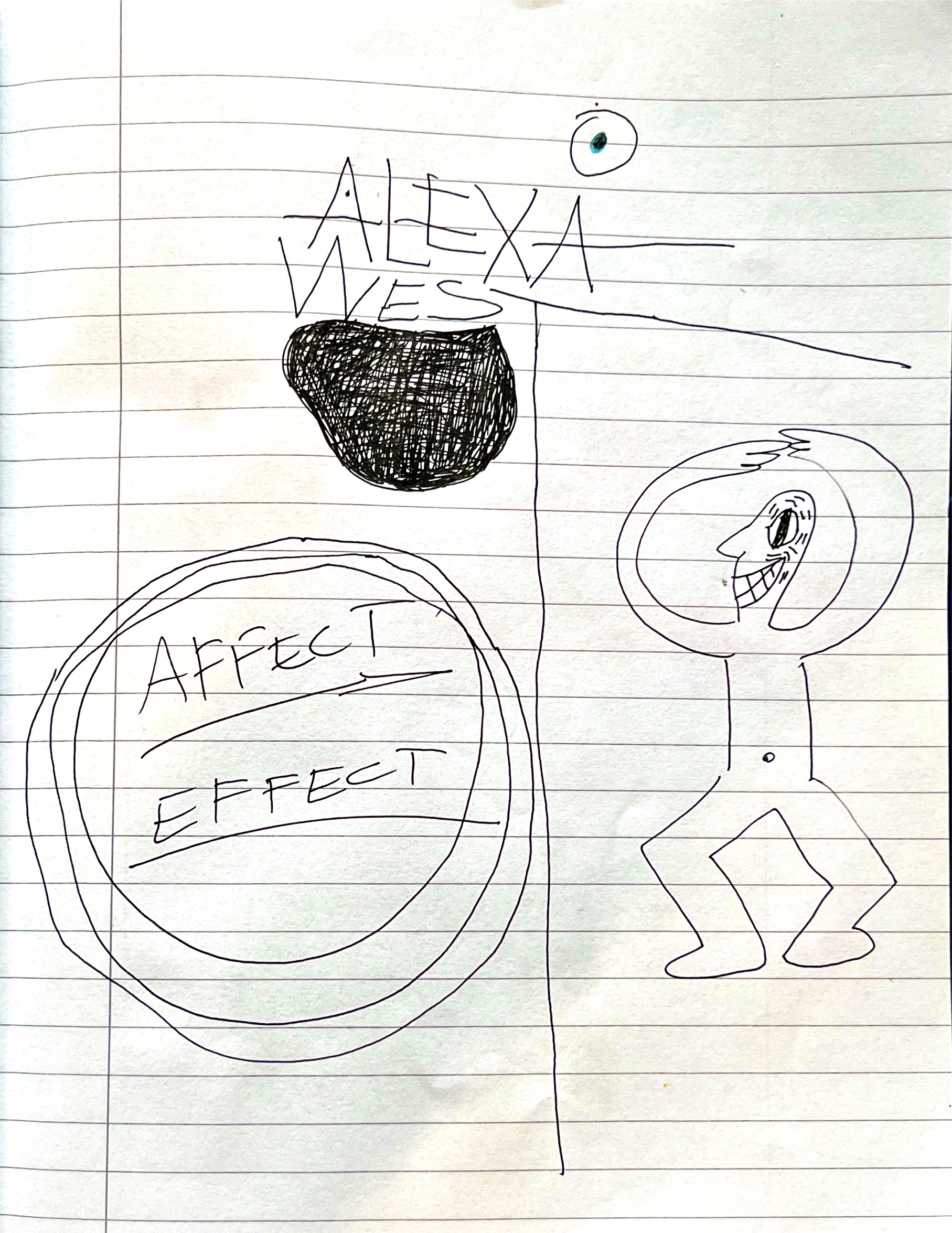 1/4/23
Episode 4: Malcolm X Betts (@malcolmxbetts)

Malcolm x-betts talks about accessing freedom within the body: The electric slide in Harlem, growing up, dubbing, "want to be free and activate portals for other people to enter." Self-freedom specifically, which is parties from the outside in. Praise to uncles, grandmothers, voguers, commuters, scaffolding, and butch queens!
︎
︎
1/11/23
Episode 5: Sigrid Lauren's (@fluct_sigrid)

The D word becomes an M word: M as in Moving: Moving as in through: the bar, the subwoofers, the surf, sickness, the limits and non-limits of time itself. "I'm so happy you move," says Ren. "I'ma fuck it up for you," says Sigrid. Dance so ingrained, it's like knowledge. That rhythm you'll never forget. The flora of your childhood still living: you find yourself cast in the choreography of a passerby.
︎
︎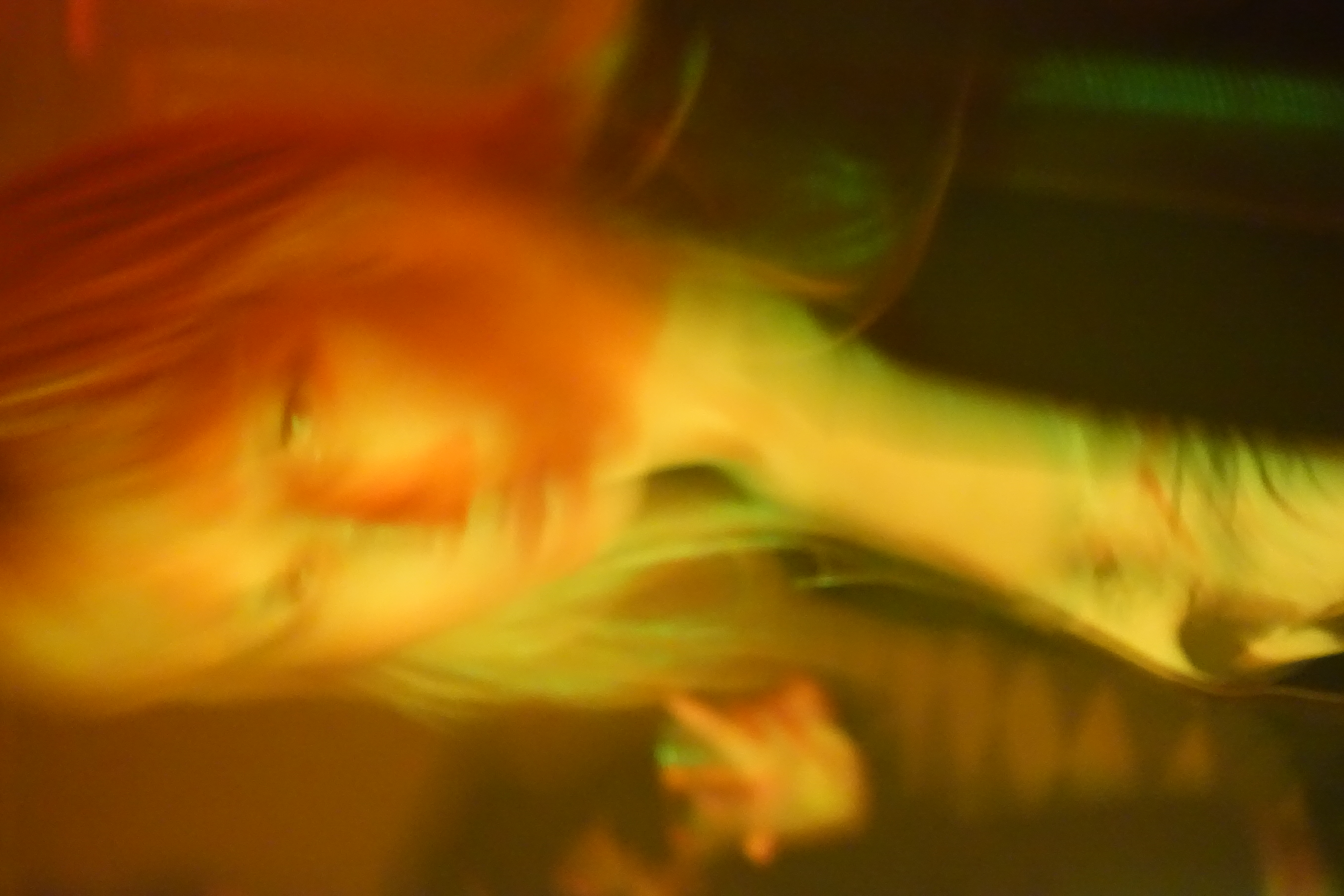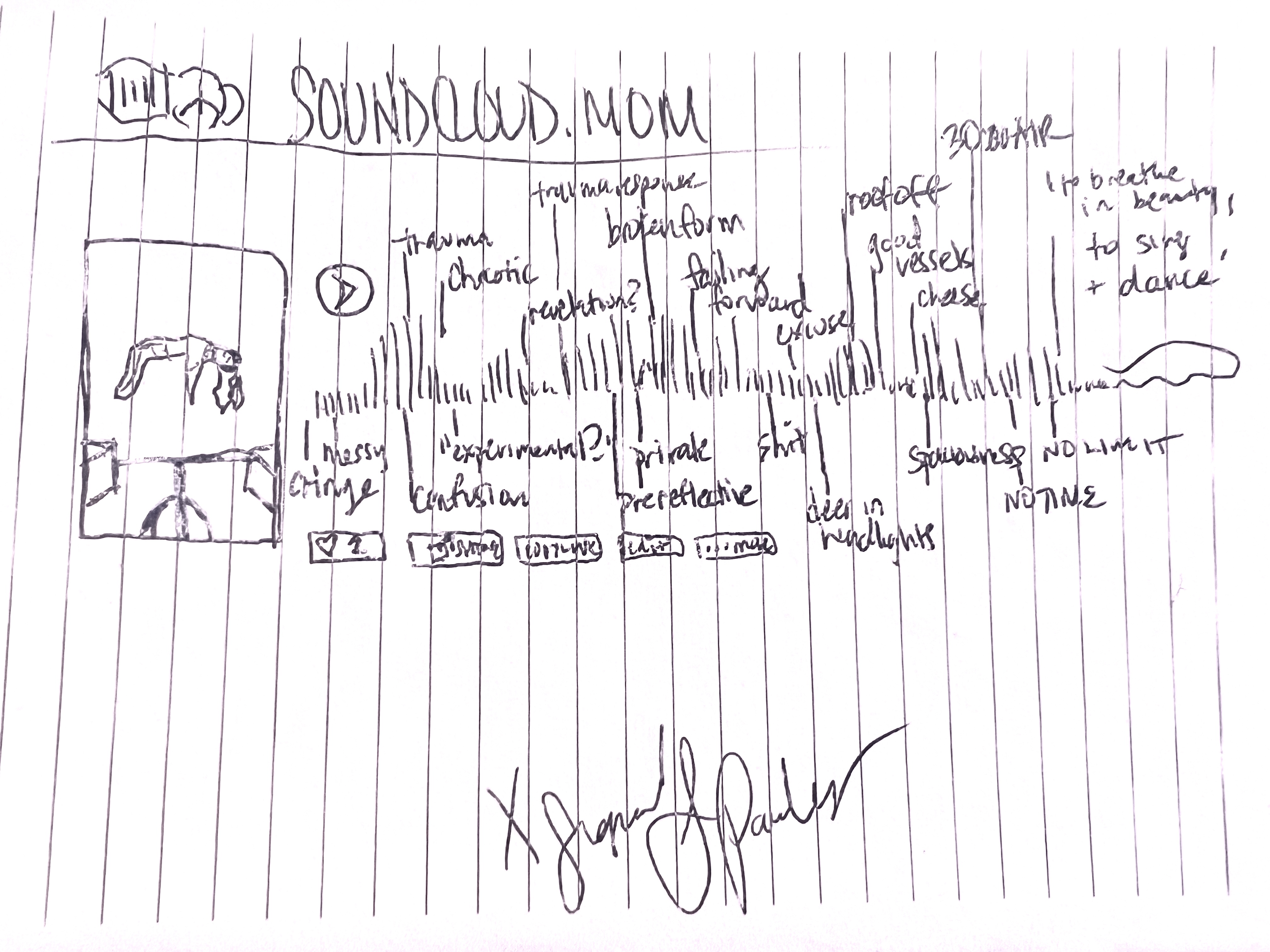 1/18/23
Episode 6: Nile Harris (@nileharris)

Nile on the audio formatted project (!!!) separates big D from little d; talks grandeur and training in classical theatre techniques. The girlies rap about the body. The body the body the body. What else eludes the fine arts?
(& Ren considers choreographing flashmobs)

︎︎
2/1/23
Episode 7: Jacoby Pruitt (@jacobypruitt)
Ren and Jacoby bibliography their personal pantheons of D: who and what specifically, the histories that got them where, and all the names who carried them through.
Key players:
⁃ Robert Battle, Artistic Director of Alvin Ailey American Dance Theatre.
⁃ Elissa Clark, founding member of Battle's Battleworks Dance Company.
⁃ Gerard Ebitz, formerly the Artistic Director of Ballet Randolph (1990-93) & has since gone on to choreograph for myriad schools and theaters.
⁃ Yazzmeen Laidler, among a host of accolades, including her time at Alvin Ailey, Laidler is the founder of Time Revealed Dance Intensive in Miami, Florida.
⁃ Yasmin Mahmoud, a teacher of Gaga, Mahmoud joined GöteborgsOperan Danskompani in 2019.
⁃ Cella Martoccio, principal at Colorado Ballet.
⁃ Laura Murphy, dancer, choreographer, performer and teacher based in Ireland.
⁃ David Parsons, founder and choreographer of Parsons Dance in New York City.
︎
︎
2/10/23
Episode #8: Monica Mirabile (@fluct_monica)
Monica 1 year ago: 2022 was in counter-balance.
Ren's convo with Mónica dips into the minor time capsule to unearth dialogue about the duality of lightness & darkness in everything, charting her story from childhood on Florida's gulf coast to dumpster diving out west before linking with Sigrid (as fate would have it!) to form their joint project, Fluct and perform across the spectrum of raves and institutions around NYC.
This: this life unfolding as prelude to Monica's "All Things Under Dog"…
︎
︎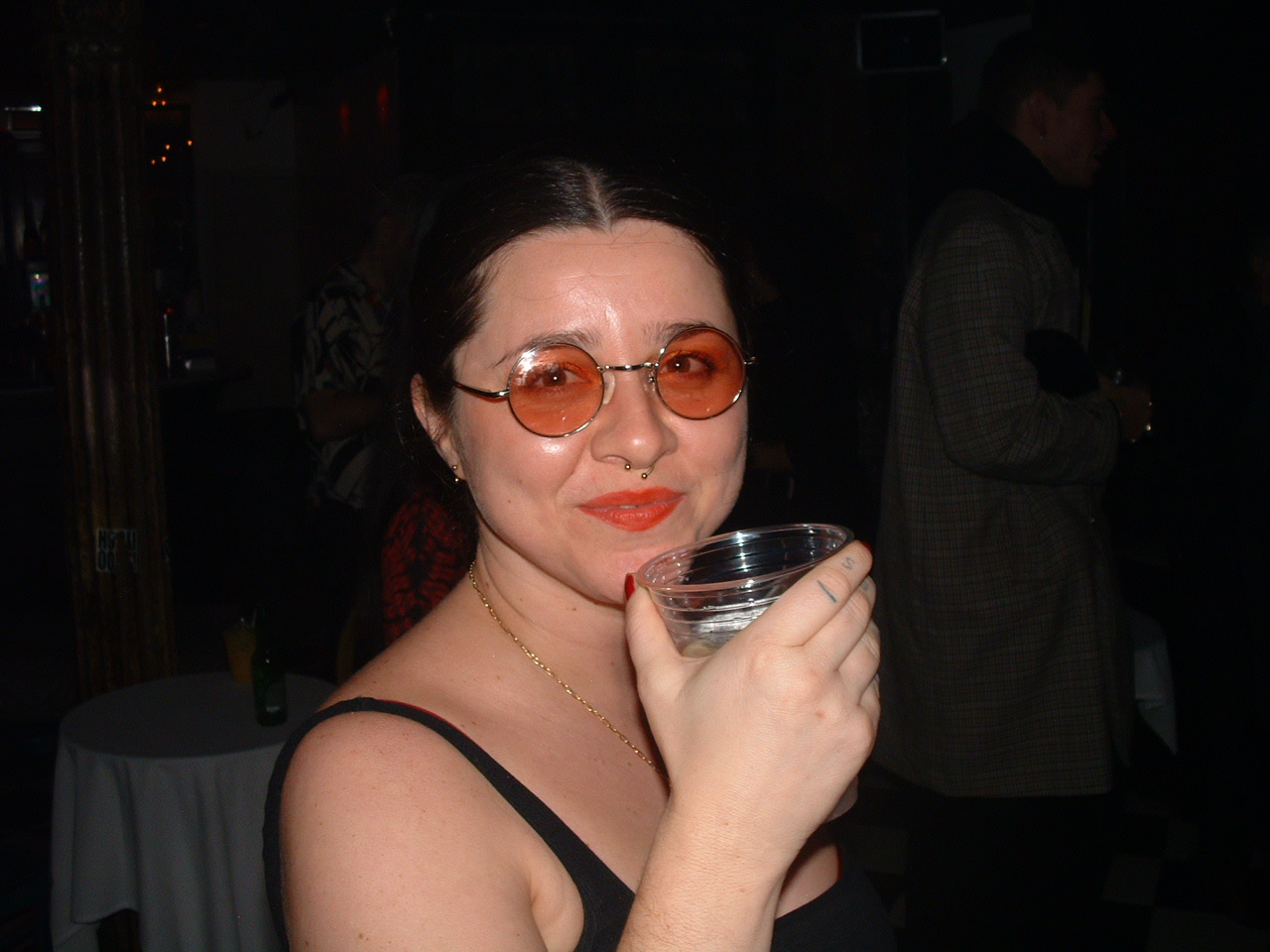 2/15/23
Episode #9: Kathleen Dycaico (@kdycaico)
This week in dialogue with dancer/director Kathleen: attention to place and the body moving through it: the body uncultured with D, as in Brazil, or the body denatured of D, as in here: [People are in the bathroom doing lines of coke from their NOSES but can barely twitch to the music on the dance floor!]
︎
︎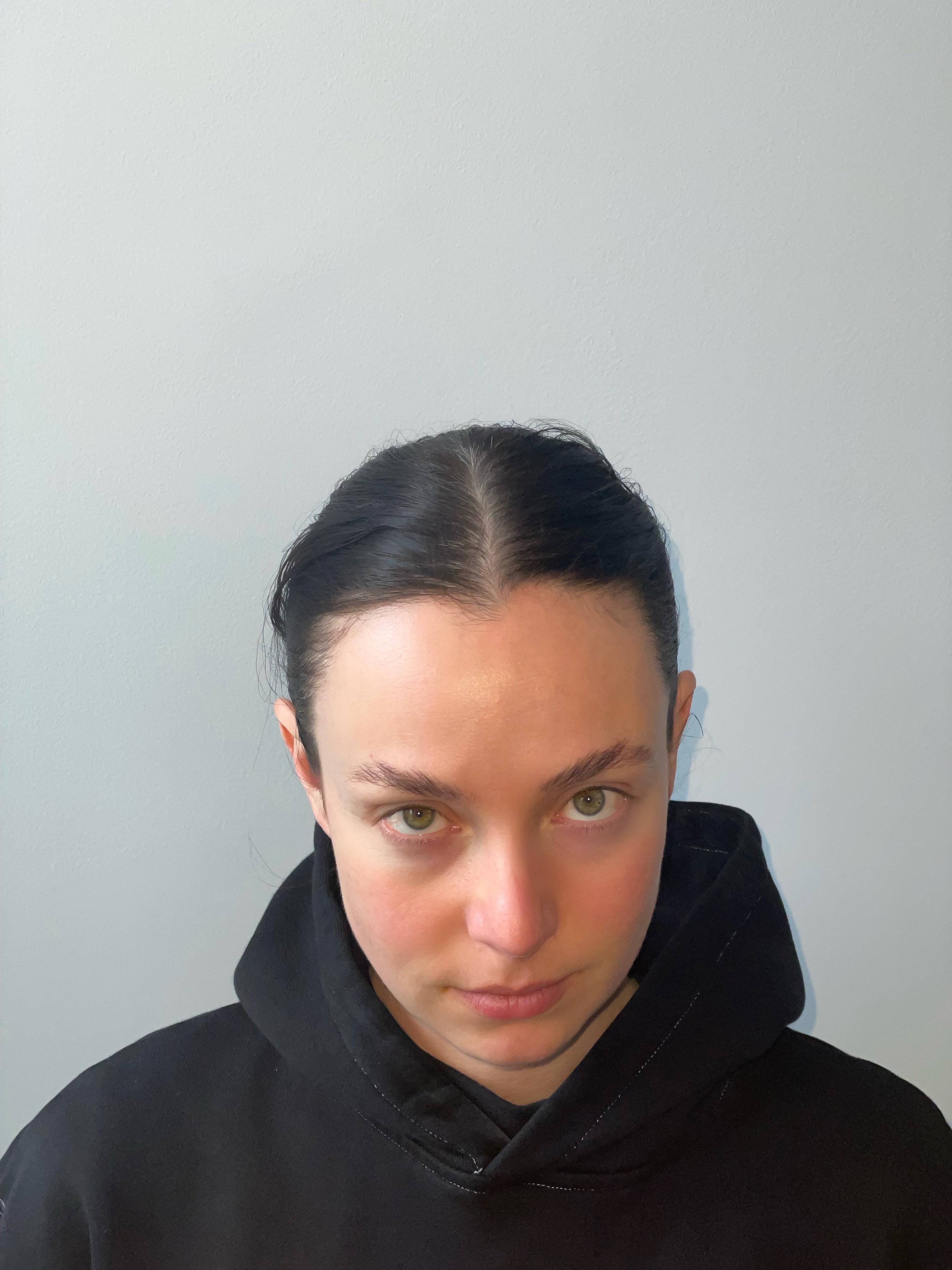 3/3/23
Episode #10: Young Boy Dancing Group (
@ybdg_4)
YBDG explain their trans-national collaboration, luckiness, and how choreography might blossom on a wedgie. Ren inside their world: they're in that half-naked / full-naked post-D A N C E epoch.
Just wanting to "let go and just be there" in the communal trance. Ren agrees.
︎
︎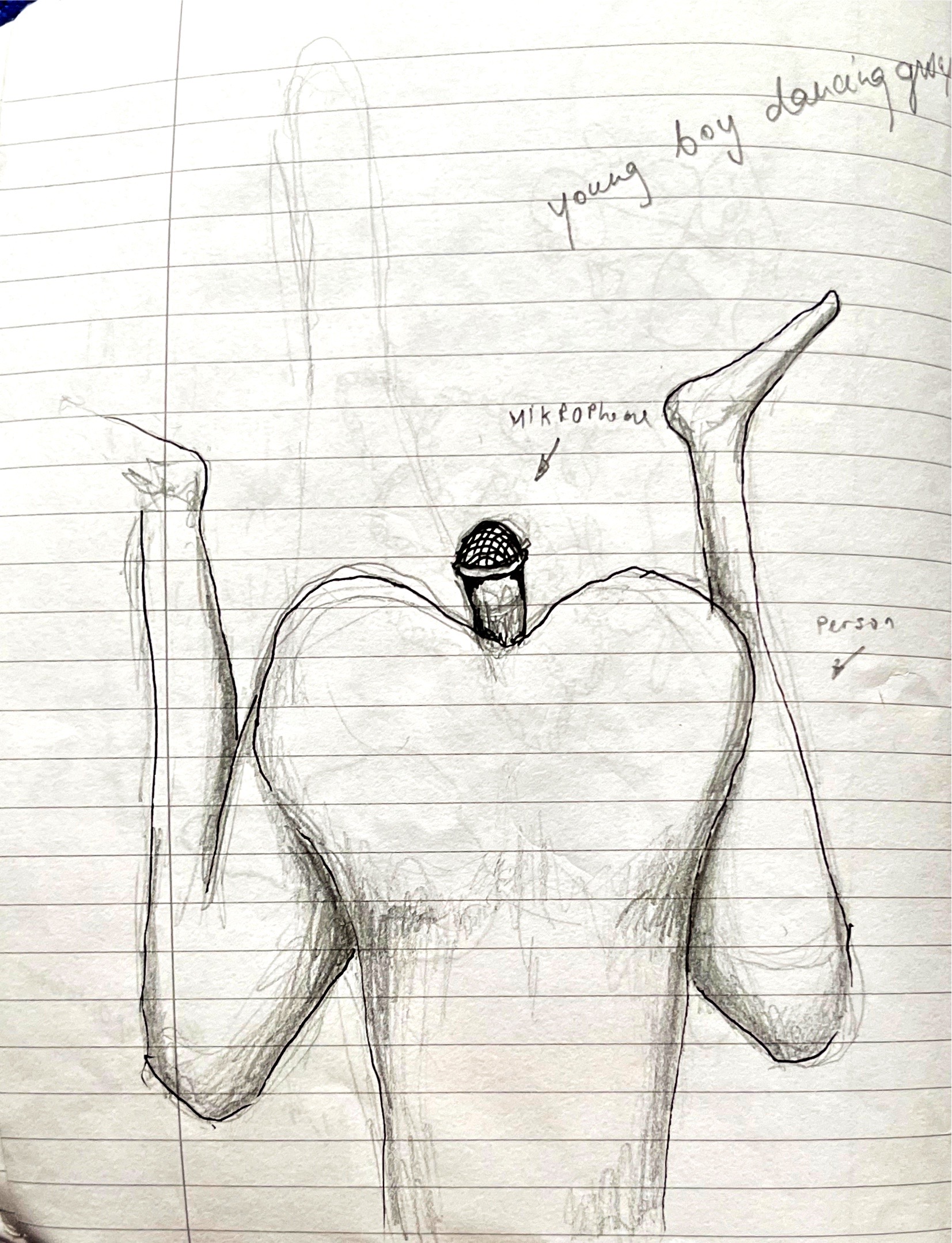 3/30/23
Episode
#11
: Michael "Schools" Sanchez (
@michaelschools
)
Schools & Ren talk "Swipe" in the back of the store becoming lifestyle in Tracy, California. Burglary to boom box to boom. Breaking as writing and vice versa: "Is there a language of footwork?" "Slang footwork," "& character," and finally, "The Bronx will be like Rome."
"Thank you."
Sk00lz da og. Ty for blessing us. Ty Maria Sanchez.
︎
︎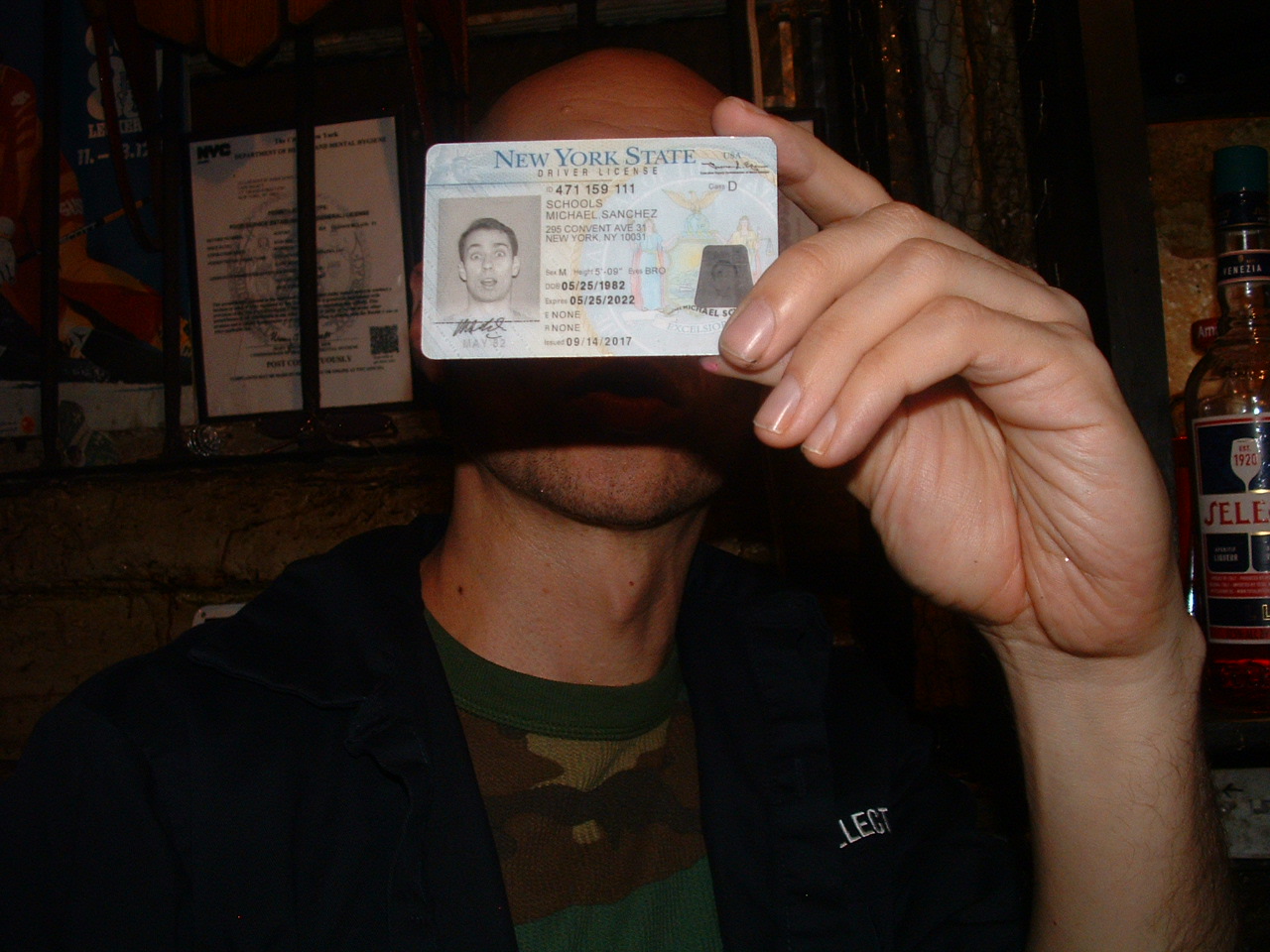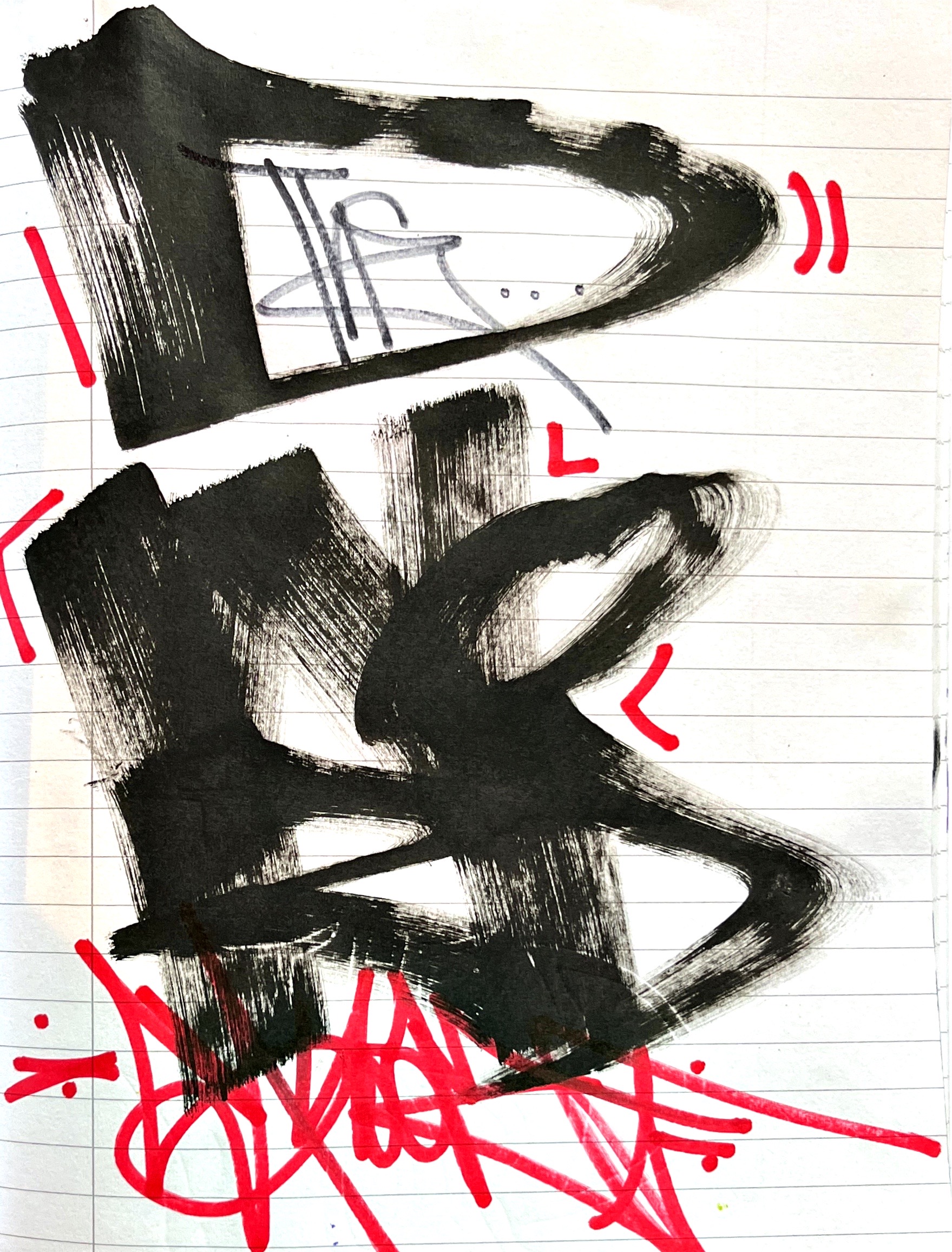 5/4/23
Episode
#12
: Sarah Kinlaw (
@kinlawww
)
How did you form? Boombox over and over; Every square inch of New York; Opera,
people; "To sing a song that I'd never be able to nail," says Kinlaw, allowing for certain nastiness, as when spelling with the body's gestures, making vowels and consonants of body until the lyrics come out. How many bodies in this one?
︎
︎
6/21/23
Episode
#13
: Antonia Harke (
@antoniaharke_
)
As the hips start in the liver, burning up dance for the label of "Dancer," Ren and Antonia discuss the D word where it formally ignites: how does one shit-dance? How do you dance from your vagina? Your bladder? Antonia storing choreo from the outside in, from Tel Aviv to Copenhagen, negotiating the specs of her own past and future body as she moves (without testicles).
︎
︎